Welcome to Wasatch Pointe
ABOUT
Quiet Luxury, It's What You Deserve! Wasatch Pointe Apartments is a first of its kind - Luxury, Senior Independent - Living Apartment Community in Cache Valley. Wasatch Pointe is centrally located close to shopping, restaurants, theaters, medical facilities, and the ever-useful bus line. This new community which has been built exclusively for active adults age 55 and older is nestled in the very heart of the greater Logan community. Rising three stories with spectacular views of the rugged mountains from your private deck or patio, you will enjoy a park-like atmosphere with physical and social amenities in abundance. Enjoy the social multi-purpose room that will accommodate more than 120 with its own full-service kitchen and state-of-the-art widescreen, oversize TV. Workout in one of the most modern fitness centers in Cache Valley or sunbathe on the cool deck next to the therapeutic whirlpool and crystal clear pool. Join all of your friends for luncheons, holiday parties, movie and bingo nights, special health and fitness seminars - there is something happening almost every night - or relax in the privacy of your very own apartment home with all the appointments of a luxury home while we professionally care for all of your maintenance needs within and without your residence. Enjoy the active senior lifestyle at Wasatch Pointe Luxury Senior Apartment Community. Qualified pets are welcome.
Address
1620 North 200 East
North Logan, Utah
84341
Office Hours
Monday - Friday: 09:00 AM - 05:00 PM
Saturday - Sunday: Closed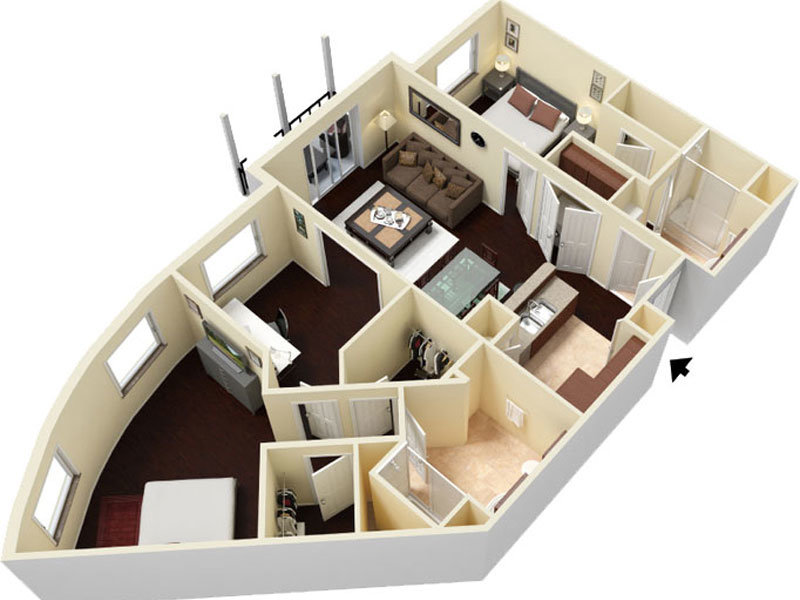 TETON
SQ FEET: 1250
BEDROOMS: 2
BATHROOMS: 2
DEPOSIT:
PRICE: $1325*
WEB SPECIAL: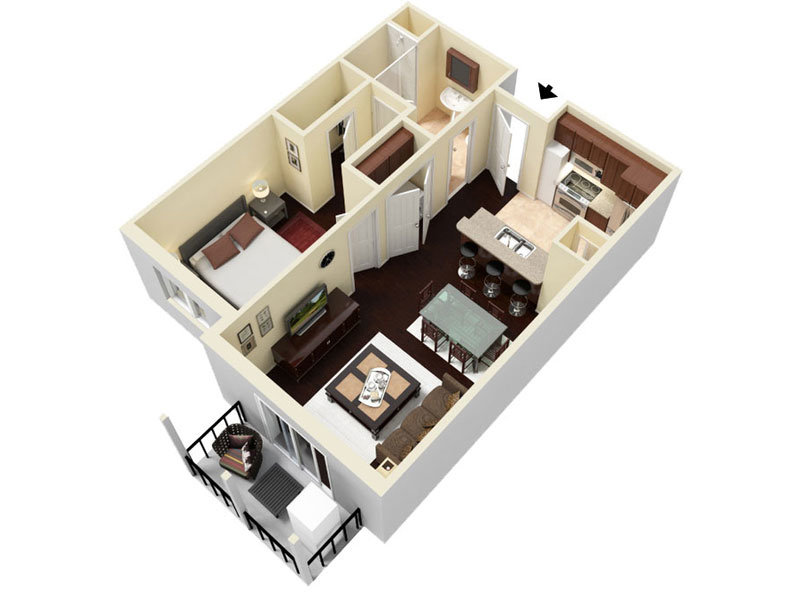 UINTA
SQ FEET: 710
BEDROOMS: 1
BATHROOMS: 1
DEPOSIT:
PRICE: $1034*
WEB SPECIAL: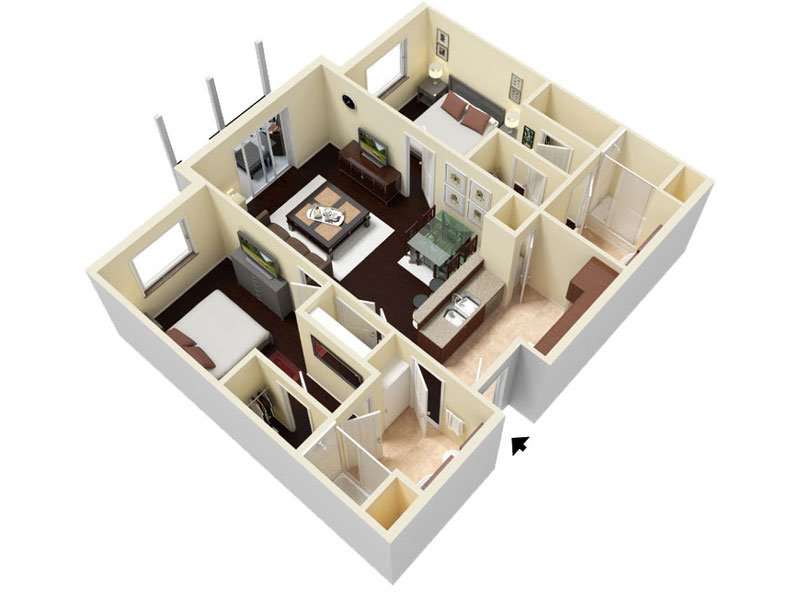 WASATCH
SQ FEET: 1000
BEDROOMS: 2
BATHROOMS: 1
DEPOSIT:
PRICE: $1334*
WEB SPECIAL:
Apartment
Washer Dryer Hookups
Internet Available
Granite Countertops
Private Patio / Balcony
Satellite Ready
Modernized kitchens, black appliances with built microwave & breakfast bar
Property
Professional Management Team
Fitness Center
Elevator
Beautifully Landscaped Gardens
Pet Friendly Community with Numerous Pet Waste Stations
Pool and Hot Tub
Propane BBQ Grill
Professional Management
Flexible Lease Terms Available
amy Allen-Sandoval
Stars: 5
Abbey is Super Nice and Awesome. We are moving in May 1St,2023
Apr 28, 2023
Heidi
Stars: 4.5
Moved in three weeks ago and have been pleasantly surprised by how great this place is! Abbie in the office is great to work with, Andy in Maintenance is responsive and seems to be able to fix anything. Each time it has snowed the guys doing snow removal are out at 6:30 in the morning. The walks are kept clear (for the most part) and I realize it can be difficult to keep up with it if it's consistently snowing all day. Coming from another local 'luxury' community where the rent for a townhouse is close to $2k month, this is amazing as there we were lucky to get any snow removal at all and I was responsible for clearing my own driveway! The unit we are in is a great layout- absolutely love it and I love the views we have from this side of the building. Mailboxes are located in the downstairs lobby and get this….each floor has storgae units that you can rent so you never need to go outside or rent offsite! I literally walk around the corner from my front door and my storage unit is there! They offer valet garbage service twice per week and have cute little dog parks located at each corner around the property. Most of the neighbors are super friendly which is a nice change from past communities. The con's for me are that the carpet in the hallways of the building are absolutely disgusting. I realize it's probably very difficult to keep them clean with everyone walking in and out, but they truly look OLD and smell and you can see stains where dogs have peed. Definitely NOT representative of how nice these apartments really are! Also, the kitchens are VERY small- hardly any cupboard space. appliances are GE and are clean and work well but are old- but they run well and do a good job so not a huge con for me! That being said the counter tops are granite and the flooring in our unit is clean and in really good shape. And did I mention the building has elevators?? ?
Dec 15, 2022
Ellie Croft
Stars: 5
This is hands down one of the best places to live. To say nothing of the amenities (that are super awesome by the way), the staff is super kind, helpful, and prompt - especially with maintenance requests. I couldn't imagine living anywhere else in the valley.
Nov 29, 2022